We are excited to announce our October Volunteers and Board Member of the Month! These three professionals played a tremendous role in the Pinnacle Awards programming, and we are proud of the work they accomplished. Kudos to you!
October 2020 Volunteers of the Month: Alex Schutte & Clare Field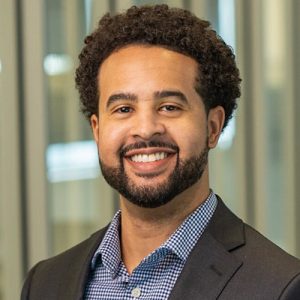 Alex Schutte is Director of Digital Marketing at Paycor and served as the host for AMA Cincinnati's 2020 Pinnacle Awards. 
Fun fact: Alex's favorite Halloween costume was four years ago, when he went as Prince. Alex says, "Really it was Dave Chappelle as Prince in his classic Chappelle Show skit. I used my wife's white pants and then a thrift shop ensemble and wig for the top."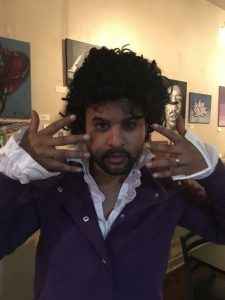 Why Alex:
"Clever, cutting, quick-witted and accomplished, Alex Schutte is someone to have in your Rolodex (be it physical or virtual)  — whether you want to check out the newest bar or need a marketing expert with the chops to back it up. As our Pinnacle Awards host, he was graciously both, committing within minutes and delivering a quality and entertaining virtual awards program," said Suzanne Buzek, VP at Large.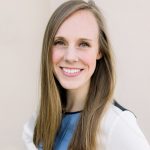 Clare Field is a Marketing Communications Coordinator and a Marcom volunteer for AMA Cincinnati.
Fun fact: Clare's favorite Halloween costume was from middle school when she was Mother Nature! Clare says, "My favorite Halloween costume was when I was Mother Nature in middle school—mainly because it was the most original costume I ever wore and it did win me the school costume competition!"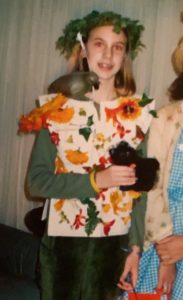 Why Clare:
"I could not be more impressed by Clare's enthusiasm and willingness to jump into AMA Cincinnati's Marcom Committee. She helped us strategize and execute a multi-channel communications effort to drive submissions for the Pinnacle Awards– efforts that contributed to a more than 400% increase in submissions. And most of all, she brings creativity and energy to everything she does, which makes her a fantastic marketing communications professional," said Amy Mersch, VP of Marketing Communications.
October 2020 Board Member of the Month: Rhea Hickok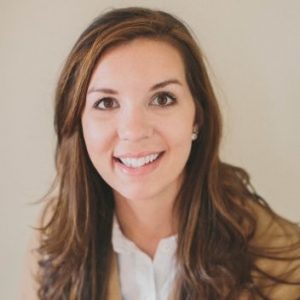 Rhea Hickok is the Director of Marketing and Public Relations at Ameresco and is the VP of Programming, Pinnacle Awards for AMA Cincinnati.
Why Rhea:
"When Rhea Hickok accepted the role of VP of Pinnacle in 2019, she knew she wanted to make a few changes to continue elevating the program. This was something she had become accustomed to as a long term Pinnacle committee member. She never envisioned having to completely reimagine the awards program due to a pandemic in just five months' time! Maintaining a focus on providing value, Rhea led her committee through the onboarding of new software to provide a better user experience for the submission and judging process. Leveraging partnerships, she turned a one-night, in-person event into a two-part experience that was engaging and entertaining. 
We thank Rhea for her creativity, time, and leadership. Because of her dedication to Pinnacle, recognizing marketing excellence in greater Cincinnati was not put on hold as a result of the pandemic," said Annie Carl, President Elect.
AMA Cincinnati is so thankful for these outstanding professionals who made the Pinnacle Awards such a success!
[ICYMI: Here's a recap of our 2020 Pinnacle Awards!]

Are you interested in getting involved with AMA Cincinnati and working with passionate marketers like the ones above? Learn more here!