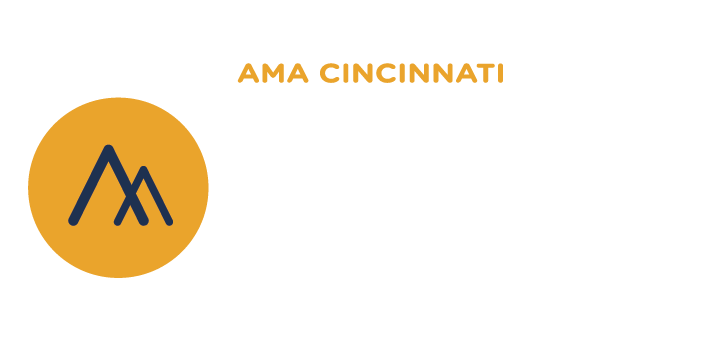 Recognizing Marketing Excellence in Cincinnati
The AMA Cincinnati Pinnacle Awards are the highlight of our chapter year and our chance to celebrate regional excellence in marketing.
Following the success of our 2020 awards program, AMA Cincinnati has again shifted the Pinnacle Awards season from spring to fall.
Submissions are now open!
2021 Pinnacle Awards Schedule
September 22-October 15: Nomination period.
October: Submissions are distributed to AMA chapters for judging and scoring.
October: Category finalists revealed.
TBD, November 2021: Pinnacle Awards ceremony is held; category winners revealed.
View event details, general rules, categories and descriptions, past Cincinnati Marketing Legends, and past award winners below.