Member Benefits
As a Member, you have exclusive opportunities in professional development, networking, knowledge sharing, learning, talent and job search, and of course, ways to save money on all of the above!
The Cincinnati Chapter of the American Marketing Association (AMA Cincinnati) strives to be the local voice, personification and spirit of the American Marketing Association; the essential community for marketers.
Consider the AMA as a "Coach," "Badge," and "Place" to help you in your career.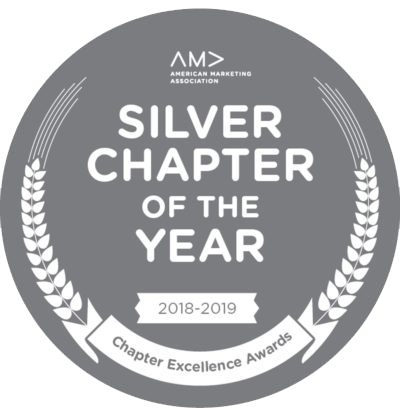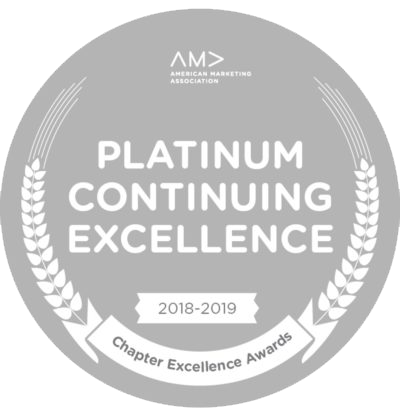 Coach
Marketing is moving fast. AMA helps members navigate the changes and untangle the mess. Together we can learn new skills, stay on top of trends, and make our next career moves.
Badge
Our history proves we're an authority in seeing what's coming next in the industry. Being a part of the AMA is perceived as a badge of credibility in understanding how to make an impact through marketing.
Professional Certified Marketer Program
Reputation as a supporter of top marketing talent in Cincinnati
Place
A diversity of experiences. A free exchange of professional ideas. A community to lean on and into for help. Opportunities to discover a sense of purpose. The AMA is the essential home for marketers.
Membership Types & Discounts
When you join the AMA, you are joining both a broad international organization with top resources and talent and a deep local network with extensive opportunities to connect, learn and grow your personal and professional brand. Here is a great starting point or reminder to capitalize on your investment.
AMA Member Resources
The American Marketing Association constantly generates and curates industry leading best practices, thought leadership, training and tools, much of which is available ONLY to members via secure log in.
Be sure to register and logon to www.ama.org for access to:
"Being a member of AMA Cincinnati, I can connect with professionals who understand and appreciate the value of creatively engaging with their audience and continually strengthening their brand equity."
"AMA Cincinnati has been an adventure, blessing and growth opportunity all in one!

I have learned so much about the evolving marketing world — all while strengthenin