AMA Cincinnati is proud to bring industry thought leaders from near and far to deliver expert, timely, and actionable content marketing sessions to our AMA community.
Check out past content marketing events and speakers below:
 #CMM2021: Content That Connects
As our professional and personal worlds were turned upside down last year, organizations and individuals were forced to rethink how we connect with those that matter most to us—from customers and employees to coworkers, friends, and family.
For so many, that meant a swift shift in our entire content marketing and communications strategy and a renewed focus on empathy, authenticity, and community.
For Content Marketing Month 2021, we explored internal and external content strategies for building connection, community, and culture, aligning organizations around a shared message & vision, and driving growth through key channels.
How do you craft customer-centric content that builds trust and connection and actually reaches your audience? As internal and external demand increases, how do you scale your content marketing and ensure your efforts are built on clear, effective brand positioning? How can leaders use messaging and content to motivate and inspire their organizations?
2021 Events:
Workshop: Understanding Google Display Ads and Audience Targeting
Building Community and Connection through Content
Scaling Content Marketing through Digital Transformation
Customer Advocacy: Driving Organization-Wide Change For Stronger CX
How to Make Sure Your Brand Positioning Connects
Diagnosing Content Traffic: Google Analytics Setup and Tips
Trailblazer Series | The Power of Influence: How Leaders Align Organizations through Vision and Message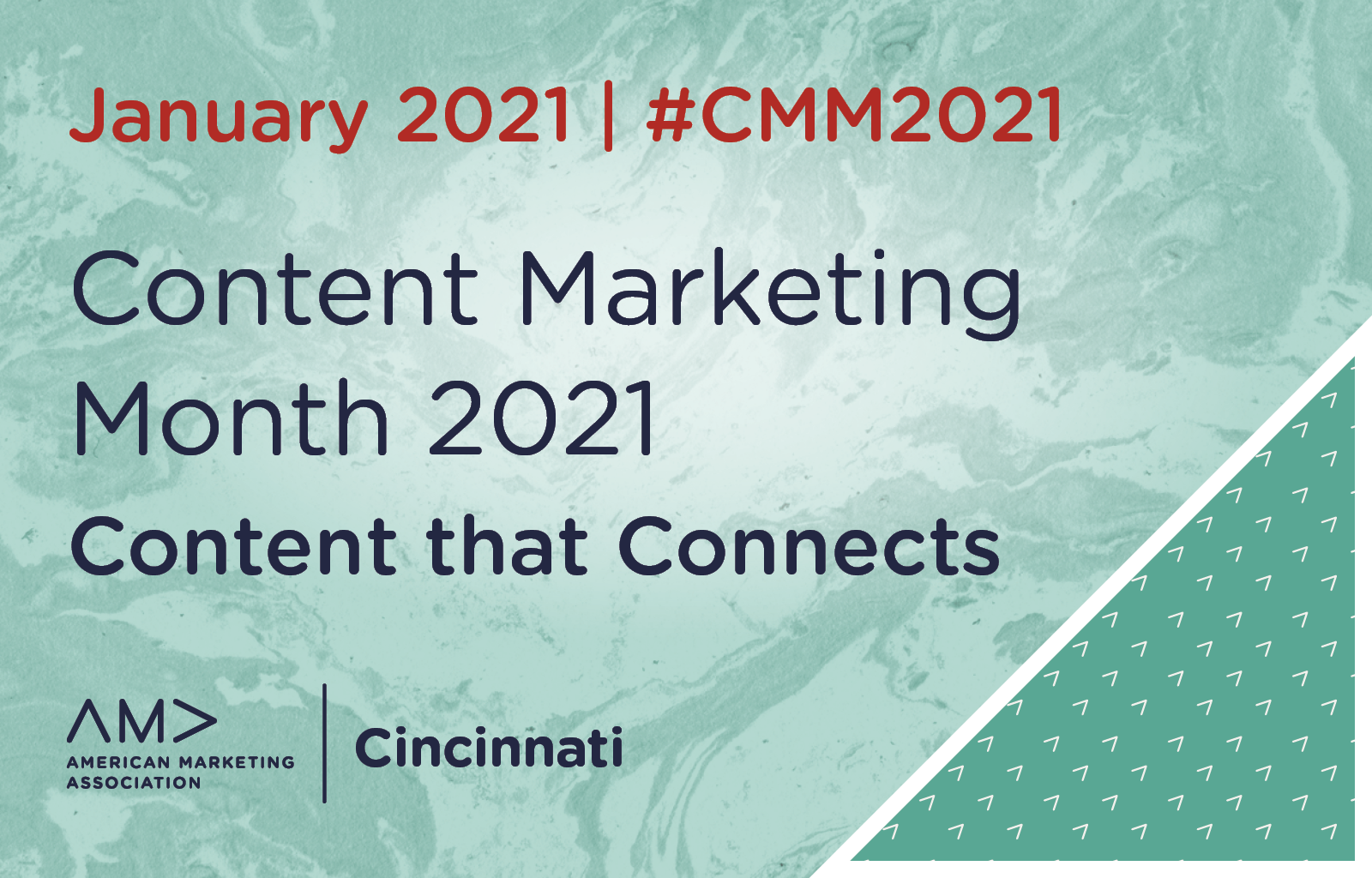 Trailblazer Series: The Power of Influence: How Leaders Align Organizations through Vision and Message
Featuring panelists Jamie Horn, Johnson Investment Counsel, and Elizabeth Mangan, CEO of Miller-Valentine
Moderated by Chris Heile, Chief Strategy Officer and Dave Townsend, President, Intrinzic
 #CMM2020: Content That Converts
To be an effective part of your strategy and drive value for your organization, your content marketing has to convert. So for the fourth annual Content Marketing Month 2020, we covered all the media—infographics, SEO and website copy, video, livestreams, podcasts, and more—with an unrelenting focus on metrics.
2020 Events:
#CMM2020 Kickoff with Barry Williams, Cerkl and Amy Mersch, Prosource
Podshop: Podcasting Workshop with Empower Media
Infographics That Win Basketball Contracts and Get Businesses Acquired with Brian Wallace, NowSourcing
Videos that Convert and Won't Bust Your Budget with Casey Williams, Spotted Yeti, and Kendra Ramirez of Kendra Ramirez Digital Agency
The Innovator's POV on Market Research for Strategic Content ROI with April Kerley, Western & Southern
Content that Converts: How Paycor Transformed their Marketing Engine with Tim Ruge, Alex Schutte, and Katy Bunn of Paycor
Workshop: Is Your Digital Content Accessible? How to optimize for conversion and inclusion with Irina Enevska, Jenna Reardon, and Stacey Rayos of ilumnio
#CMM2020 Trailblazer Series: The Disruptors of Content Marketing featuring Home Chef, BarkBox, and GE Additive
How Digitally Native, Direct-To-Consumer, CX-Focused Brands Are Winning in a Crowded Marketing Landscape
Speakers included: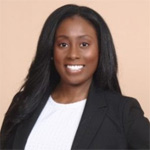 Christy Ezedi
Brand Content Strategist and Communications leader at GE Additive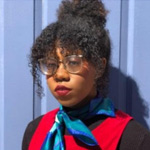 Alexis Nelson
Senior Social Media Executive at Bark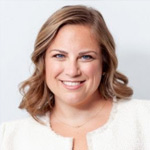 Maris Callahan
Senior Public Relations Manager at Home Chef
#CMM2019: The Content Marketing Revolution
The third annual Content Marketing Month was full of events and learning opportunities to empower Cincinnati marketers of any content marketing experience or prowess to blaze new trails within their organizations.
2019 Events:
Workshop: Content Marketing 101 with Kristen Lecky, WriterGirl & Associates and Suzanne Buzek, Vehr Communications
Digital Marketing – Sell or Service? Say Goodbye to the Funnel and Hello to the Flywheel with Sarah Tsai
Content in Context: How to Keep Humans and Bots on the Same Page with Gina Bonar and Carolyn Dickerson
25 Ways to Create Insanely Clickable Emails with Rachel Folz and Barry Willams of Cerkl
Social Listening: Data-Driven Content Creation with Jessica Grigsby, Ahalogy
Transferable Marketing Skills from an HR Professional
Workshop: How Do You Turn One Content Piece into 10? With Katie Trauth Taylor, owner and CEO of Untold Content
Trailblazer Series: Your Role in the Content Marketing Revolution, featuring Michael Brenner
Back by popular demand, veteran marketer, inspiring entrepreneur, and bestselling author Michael Brenner returned to Cincinnati for #CMM2019 to explore how marketers are fearlessly revolutionizing content marketing around the customer experience and how to better engage your audience through next-level content and storytelling.
The second annual Content Marketing Month in January 2018 offered in-person learning opportunities for participants to immerse themselves in an experiential brand activation, develop new skills, and return to their content strategy refreshed and energized for the new year.