Cincinnati Marketing Legends 2017 Class Revealed
AMA Cincinnati is pleased to announce the three professionals we will honor as our inaugural class of Cincinnati Marketing Legends during our 2017 AMA Pinnacle Awards Celebration.  This prestigious new award recognizes professionals who have made a lasting impact, and brought acclaim to the city of Cincinnati and/or the profession of Marketing.
Selection Process
Ten finalists were selected in early 2017 through our Pinnacle nomination process. We opened it up to the community to weigh in with support for their choice. We received a tremendous amount of input, and the competition was formidable!  In the end, taking into account the body of work, lasting impact, and community support, these three worthy professionals rose to the top.
2017 Class of Cincinnati Marketing Legends
We are honored to introduce your 2017 Class of Cincinnati Marketing Legends:
Other Finalists Considered
The rest of the finalists (listed below) have each made a lasting impression on our community and our profession!  We thank them sincerely for their many contributions. We would be surprised if they were not nominated again for consideration as part of the 2018 class of Cincinnati Marketing Legends, so keep an eye on them.  Congratulations!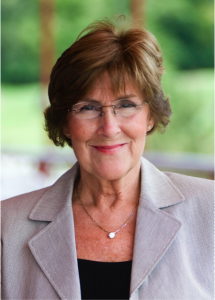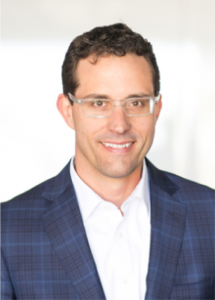 "With the customer at heart and innovation in mind, Bob has enhanced and advanced the practice of marketing significantly and sustainably."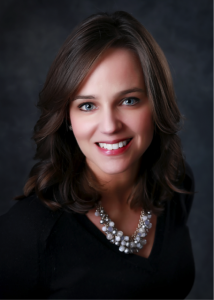 "Leader in digital marketing strategy.  Was one of the first in this region.  When she started, business "coaches" told her "it's a fad" and that she couldn't make a living doing it.  Kendra forged forward.  Lucky for Cincinnati she did!"
Read about Kendra's extraordinary contributions and career.