The CX and Sales Enablement Community delivers a forum where Cincinnati and NKY leaders review and discuss how to influence customer experience, improve sales results, increase Marketing ROI, drive integration and expand innovation, with levers spanning people, process and technology.
We host facilitated discussions on topics like sales leadership, funnel management, effective lead generation, driving predictable sales results, and ensuring that sales and marketing are working effectively together. In addition, we engage regional sales leaders and executives on their success to address specific challenges and grow their business.
Upcoming CX & Sales Enablement Events
All are welcome to attend our CX & Sales Enablement Community meetings, which are typically held on the 3rd Tuesday of the month.
Sessions run from 7:45 a.m. – 9:15 a.m., and are held virtually via Zoom or at OfficeKey in Rookwood Tower at 3805 Edwards Road, Suite 550, Cincinnati, OH 45209.
There is no cost for members to attend and guests are $10.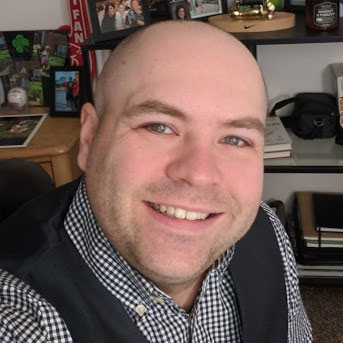 Steve Hennegan
Strategic Account Director
8th Light